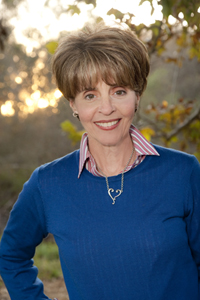 WELCOME TO MY WORLD OF ROMANCE!
I hope you enjoy my new website where I have a list of all my books, and future releases. I have a brand new blog I will be posting to as well. Please, take the time to browse around.
To stay up to date on my latest releases, be sure to subscribe to my newsletter!
Available Now: March 27th, 2014
Love Struck Cowboy
Slate Sisters Series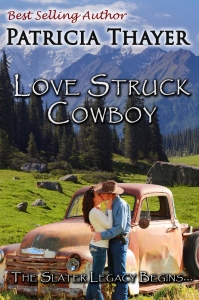 1983--The Slater saga begins.....
Walking down the midway at the Frontier Days rodeo, saddle bronc rider, Colt Slater, sees a woman trapped atop the Ferris Wheel.
One look at the dark-haired beauty and he instantly falls in love. Now, all he has to do is convince Lucia Delgado he's the man she's meant to spend her life with.
Lucia is on the run, trying to escape her father's control and an arranged marriage she wants no part of back in Mexico. No matter how much Colt intrigues her, falling in love is out of the question. Yet, when Colt's takes her home to his Montana ranch will she be able to resist what he's offering? Even with the danger hanging over her head?

Available Now: December 12, 2013
Colton Creek Cowboy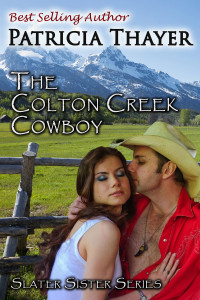 Return to ranching country with bestselling author Patricia Thayer—don't miss the third book in her enthralling Slater Sisters series!
On the run… and right into a cowboy's arms.
When being stalked by an ex-boyfriend, Tori Slater leaves the Montana family ranch to make a new life at Great-Great-Grandmother Rachel's homestead, Colton Creek Ranch in Wyoming. Suddenly there a brand new complication when the caretaker's grandson becomes her new business partner and soon her heart gets involved in the partnership.
Ex-cop, Logan McNeely, has his own dreams of a solitary life, raising free-range cattle on his neighboring ranch. Half his dream ends with his grandfather's recent death. Then in walks Tori to add problems he didn't need. He can't seem to ignore her, and when danger comes to the homestead, more than his cop instincts kick in.
To save her, he has to save himself first before they can have a future together.

Available Now: November 1, 2013
Proposal at the Lazy S Ranch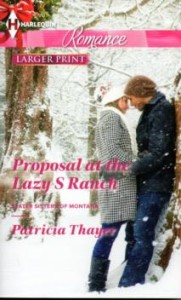 Return to ranching country with bestselling author Patricia Thayer—don't miss the second book in her enthralling Slater Sisters series!
Driving through the Lazy S Ranch after ten years away, the first person Josie Slater sees is the gorgeous-as-ever Garrett Temple! The memories of her first love and her first broken heart come flooding back.
She doesn't have time for old attractions, as the Lazy S needs her help! But when a snowstorm blows in, Josie and Garrett are left stranded together. With nowhere to run, the feeling that they still belong together is undeniable….